Our New Facility is Now Open
with New Classes and a New Schedule
Sunmmer Camp
June 20 - September 2
at 1521 York Ave.
(between 80 – 81 streets) Next to Starbucks
2000 Square Feet Of Educational Fun!
• No Contract
• Free Trial Classes
• You Never Lose a Class
• Low Student Teacher Ratio
• Award Winning Classes
• Great Variety of Courses
• Limited School Pickups Available
• Open All Year and Most Holidays
Tiger Strong's amazing program offers children and adults skills everyone can use.  From Karate and  Pro Self-Defense to Dance, Yoga, Chess, Lego Building and Pro-Health Adult Stretch & Flex classes, you will find a class that's perfect for your needs.

Tiger Strong's exclusive missed class policy:
Members never lose any classes they may miss.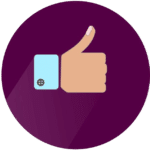 TimeOut Magazine Rates
Tiger Strong #1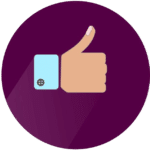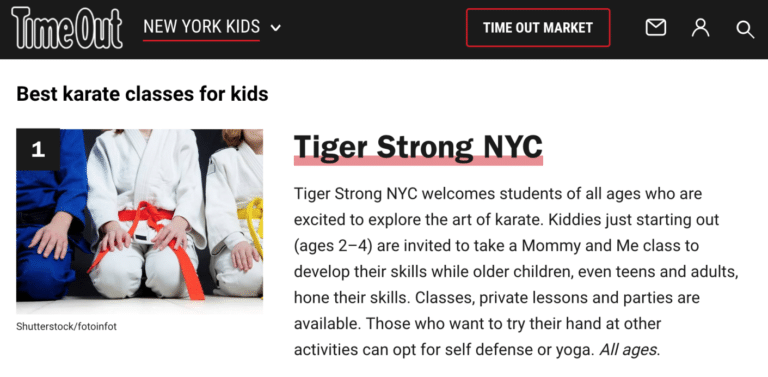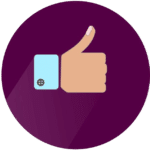 Thumbtack Customers Give The Thumbs Up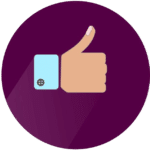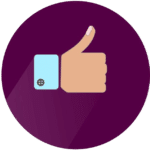 Best Kids Karate Class - Sign Up Today