Limited In-Person Classes
GREAT NEWS! We are bringing back in person classes with a limit of eight students per class. With the success we've had with our online program we will continue streaming all of our karate classes live. All membership options can be done in person or through zoom

Our thoughts and prayers go out to those who have been adversely affected by the Coronavirus COVID-19

Stay Safe • Stay Well • Stay Strong
After School Program
Limited Space Available
In-Person After School Karate Program
• Tiger Strong Karate Schedule •
In-Person and Online Via Zoom
Mommy and Me *
Little Tiger Cubs (ages 2.5 – 4)
3:20 – 3:45 PM
Tiger Cubs (ages 4.5 – 7)
4:00 – 4:45 PM
Tiger Paws (ages 7 – 15)
5:00 – 5:55 PM
After School (ages 5 – 11)
3:15 – 5:15 PM
4:00 – 4:40 PM
Advanced training class
for pre-qualified students.
In-Person and Online Via Zoom
Little Tiger Cubs (ages 2.5 – 4)
11:00 – 11:30 AM
Tiger Cubs (ages 4.5 – 7)
11:40 – 12:20 AM
Tiger Paws (ages 7 – 15)
12:30 – 1:15 PM
We are taking every precaution to protect the safety of our staff and students.
Our thoughts and prayers go out to those who have been adversely affected by the Coronavirus COVID-19
Stay Safe • Stay Well • Stay Strong
Tiger Strong's proprietary program offers children and adults skills everyone can use, regardless of age or gender throughout every aspect of life. From Karate and  Pro Self-Defense to Ballet, Yoga and Pro-Health Adult Stretch & Flex classes, Tiger Strong NYC covers all the bases concerning your health and fitness, in mind, body and spirit.
Tiger Strong's exclusive missed class policy:
Members never lose any classes they may miss.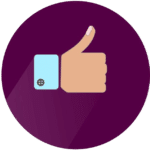 TimeOut Magazine Rates
Tiger Strong #1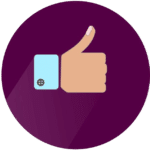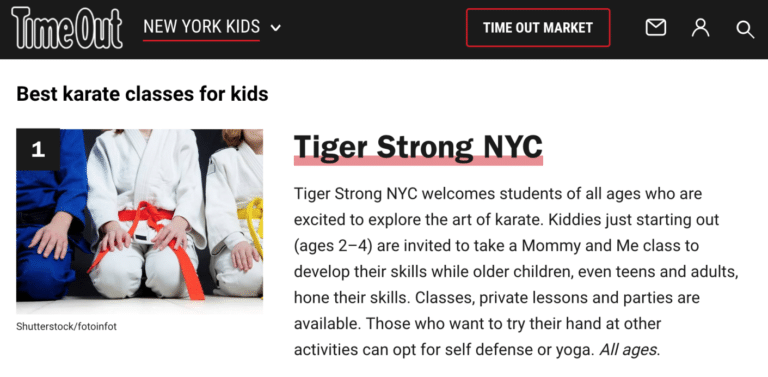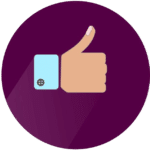 Thumbtack Customers Give The Thumbs Up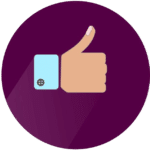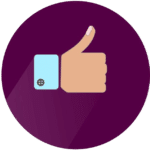 Best Kids Karate Class - Sign Up Today